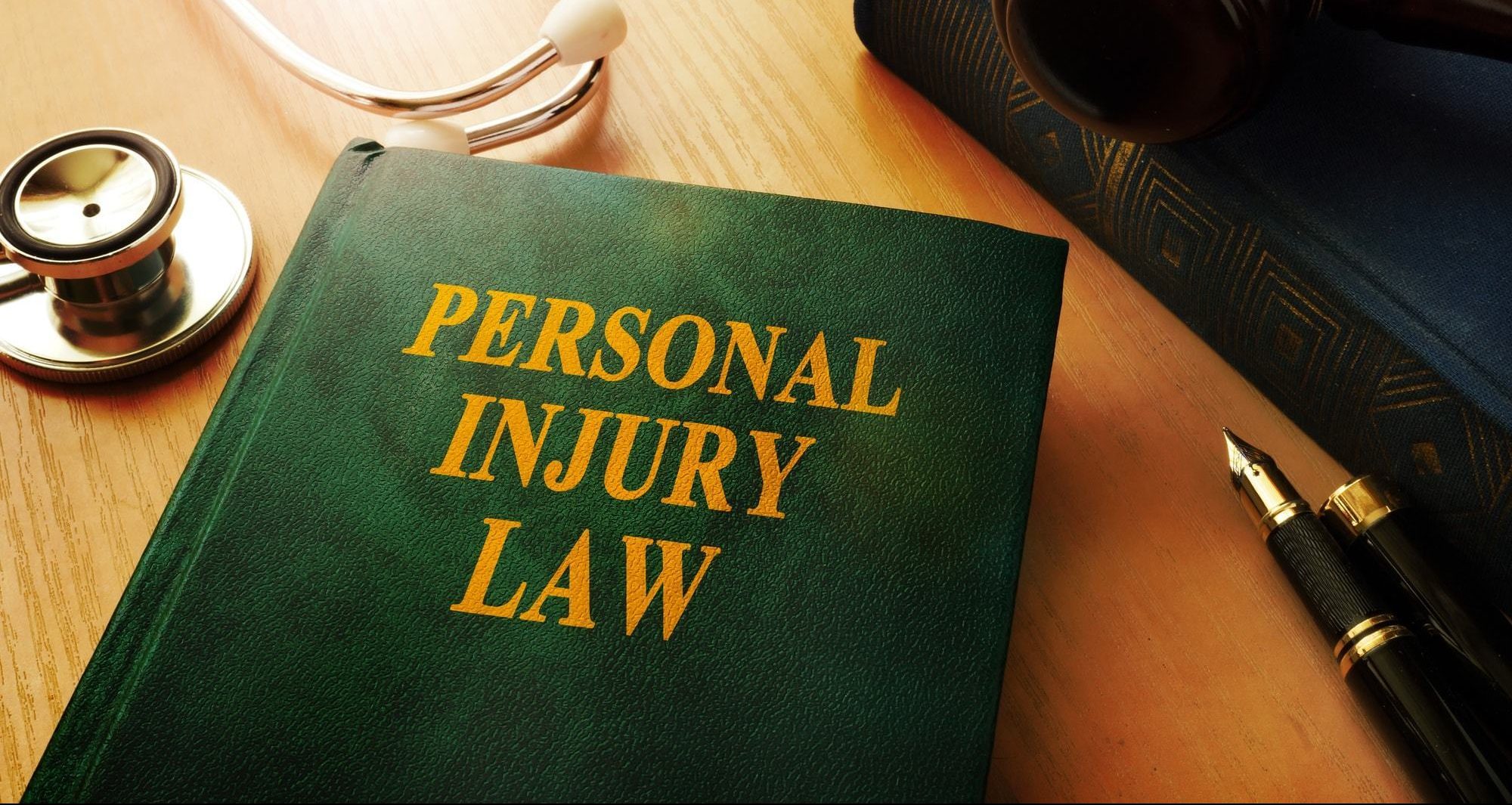 Law firms around the country utilize important medical records for their cases. Using whatever avenues they can, attorneys will exhaust every option possible to gain proper footing and win in court.
Caseloads can involve a lot of moving parts, many of which require the need for multiple eyes and sets of hands. These collaborative environments are just one of the many reasons why medical record retrieval can be both a blessing — and a curse.
Medical record retrieval is a time-consuming and extremely detail-oriented process, one that involves a keen understanding of medical documentation itself, along with the many guidelines and channels needed to quickly and efficiently obtain protected health information.
Medical Records + Important Paperwork for Personal Injury Case
Now, many law firms choose to manage these processes in-house. However, there are better options out there. Medical record retrieval services can help law firms with speed, efficiency, and, most importantly — costs.
These are just a few of the many benefits that medical record retrieval services can have for law firms. Attorneys that are seeking medical information for personal injury cases need to know what they're looking for, which is what we're going to help with today.
So, when you need to identify crucial paperwork for your client, here's where you should start.
1. Incident Reports
Any reports made by emergency services or law enforcement should be retrieved. Obtain any accident reconstruction reports if available, and check with partnering labs or agencies that may have been involved in the incident.
2. Photo + Video + Audio Documentation
These pieces of evidence play a massive role in determining fault, so make sure to retrieve any photo, video, or audio. This may include surveilling footage, dispatch calls, or photos that were captured by witnesses or victims. These can paint a picture of not only the incident but also the conditions such as the weather. Photos or videos that capture how injuries progressed over time can also benefit a personal injury case, so document these as well. Include any documentation of property that was damaged alongside your client.
3. Medical Records
Here's where the medical record retrieval process becomes so crucial. Here's what you should look for when requesting medical records for your client.
Initial exam information
Checkups
Diagnostic tests
Medical procedures
Doctor's written notes
Prognosis information
Prescriptions (short + long-term)
Pre-existing conditions (may have been aggravated during the incident)
It's also important to collect medical-related expenses. This may include receipts for medical supplies and equipment, prescriptions, and over-the-counter medication.
Other paperwork to collect includes insurance documentation. Gather health and disability insurance documentation, including any communication with your client's insurance company. Also, collect any evidence of lost potential income, which may have resulted from the client's injury. Collect pay stubs, W-2 forms, or anything that can establish a record of their pay prior to the injury.
Furthermore, any incurred expenses such as flying in caretakers or hiring on help for household work or transportation can also be recorded.
Gather all of the information you think may be relevant to your client's case, the more, the better. Medical records are just one piece of the personal injury puzzle. However, they play a significant role in how a case may play out. That's why it's so important to have a robust medical record retrieval process for your team. Better yet, hiring on a designated medical record retrieval partner for law firms can speed up the process, reduce errors, and lower costs for your firm.
Medical Record Retrieval Services for Law Firms
Dedicated medical record retrieval companies that specialize in assisting legal practices with their retrieval needs have a lot of unique benefits. This is primarily because it's their specialty, and they're able to implement up-to-date practices, tools, software, and strategies that cut costs, errors, and the time it takes to receive important medical records.
Other benefits include: 
Freeing up paralegals who might otherwise be bogged down by the time-intensive process. It's no secret that medical record retrieval takes a significant amount of time. The request process, along with the countless follow-ups, is necessary to obtain crucial medical documentation, can rack up the hours. Plus, it takes away from their focus on core competencies, which could have other implications within the firm. Medical record retrieval services mitigate all of these issues while providing a premium service at an affordable rate.
Secure retrieval makes a world of difference, especially when documentation is subject to strict HIPAA compliance standards. A dedicated medical record retrieval service will have HIPAA compliant processes and tools to safeguard information and prevent breaches which may cost your firm down the road.
Speed and accuracy are two of the most important factors for legal teams to consider when looking at medical record retrieval processes. Luckily, medical record retrieval services excel in these areas, giving firms faster retrieval processes with fewer errors. This is because of their familiarity with countless providers, along with the medical records themselves.
Finding the Right Medical Record Retrieval Partner
We specialize in medical record retrieval for law firms, which is why we know how important a trusted partner with the right processes can be. We've helped countless firms speed up their retrieval and have been an ally that many attorneys can rely on for speedy and efficient medical record retrieval services.
We've created lasting relationships with providers everywhere, and we're in their offices every week. We know that the squeaky wheel gets the grease, which is why our follow up process is always getting our clients results. We know how to reduce the time it takes to receive medical records through tried and true practices, innovative technologies, and, most importantly — the network we've established with providers.
We set upfront costs, and we don't charge until you receive your records. It's not often that a company is willing to put in the work before getting the pay. Here at American Retrieval, we know our process is unique, but we also know that it gets results.
If you're curious about our medical record retrieval services, contact us today. If you'd like more advice on medical record retrieval — check out our Tips for Lawyers.